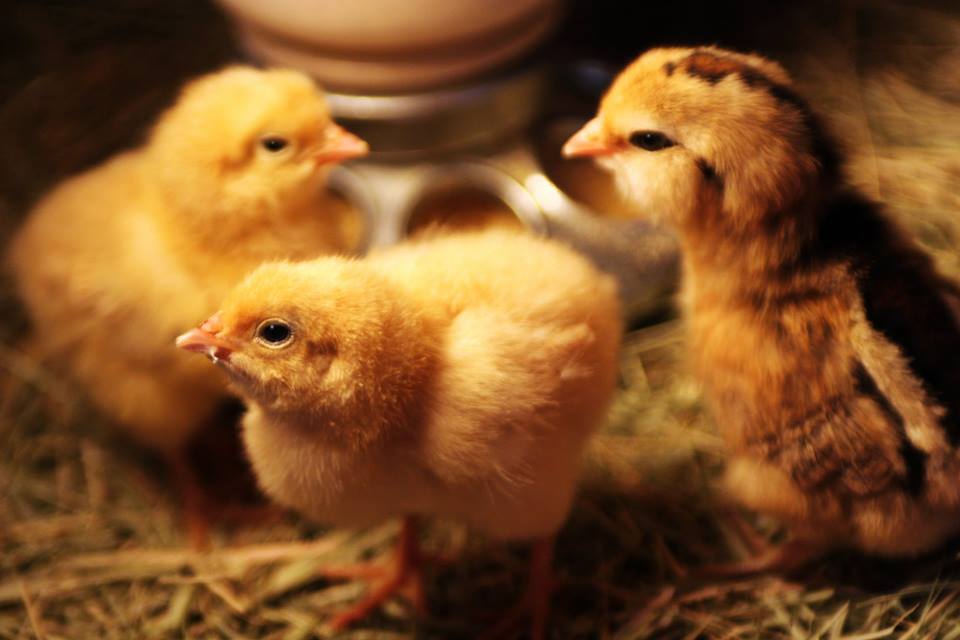 (Santee, Calif.) – Hawthorne Country Store celebrates its third location in Santee, and expansion to East County with a grand opening event on Saturday, June 26 from 9:00 a.m. to 6:00 p.m.
The three-generation family owned and operated store's Santee location opened in April 2020, during the heart of a global pandemic. Over a year later, they will commemorate their expansion with a community open house. The new store – 10845 Woodside Avenue in Santee (92071) – welcomes the public to attend and celebrate the country lifestyle.
Hawthorne Country Store is excited to further serve their customers and continue to educate the community on livestock, homestead, and all things country. Local growers, makers and musicians are attending to celebrate the all-day grand opening, and a **special guest** will close the evening. Proceeds from the event will go to Falconridge Equine Rescue, while other rescues will also be present, including Lions, Tigers & Bears, a big cat and exotic animal rescue.
Hawthorne Country Store also has two other locations in Escondido and Fallbrook. For more information, visit www.HawthorneCountryStore.com. To reach the Santee store, call (619) 312-0650.
# # #
Hawthorne Country Store is a family-owned-and-operated business with locations in Escondido, Fallbrook and now, Santee. With three generations of families eager to offer their expertise, the store provides a variety of quality pet, equestrian, livestock, gardening, home food preservation, western lifestyle clothing and home décor offerings. They provide useful and unique products to meet the growing agrarian lifestyle in both rural and urban environments.