A little about Sara
Sara wants to live in a world where greetings are met with a big, warm smile; typos don't exist, and caramel mocha lattes are fat-free and calorie-free.
As a public relations strategist and publicity maven, she's often up with morning TV news crews at 4 am. She is known for spotlighting her clients on and in local, regional, and national press (over and over again) – priding herself on multiple opportunities each event, month, or campaign.
When she's not setting up morning live shots, writing press releases or brainstorming a client's next clever program/event, you can find her chasing her son, Jake, around the house (or playground, backyard, playroom, etc., etc., etc.), taking a brisk, morning walk with her dogs – publically admitted neurotic, yet beautiful Weimaraners – Otis and Winston, or escaping for a much-needed date night with her hubby, Ryan, at a new, hip restaurant (or one of their old favs).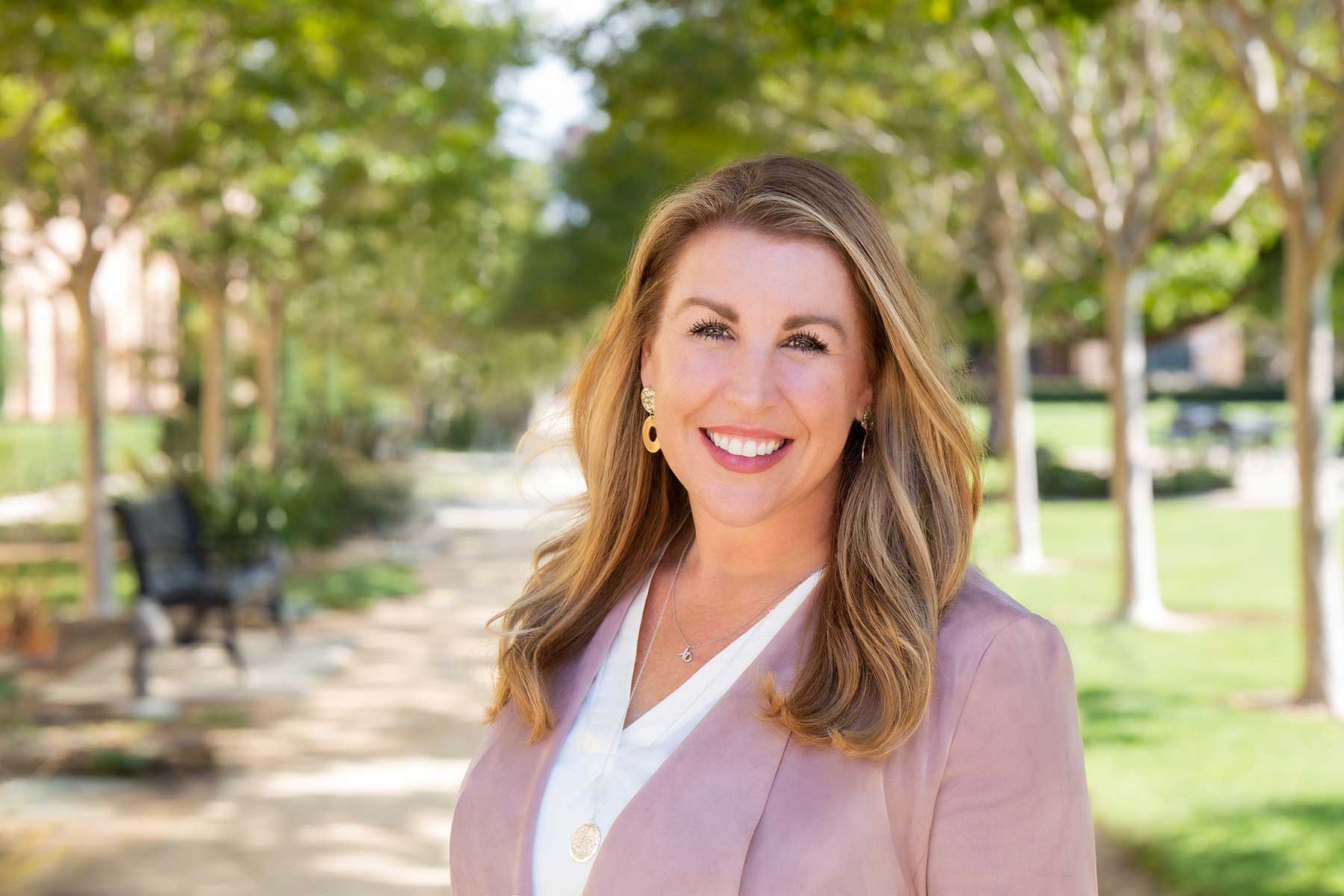 Learn How Public Relations Can Help Boost Your Business
Schedule a quick call with me and let's chat!
Schedule Now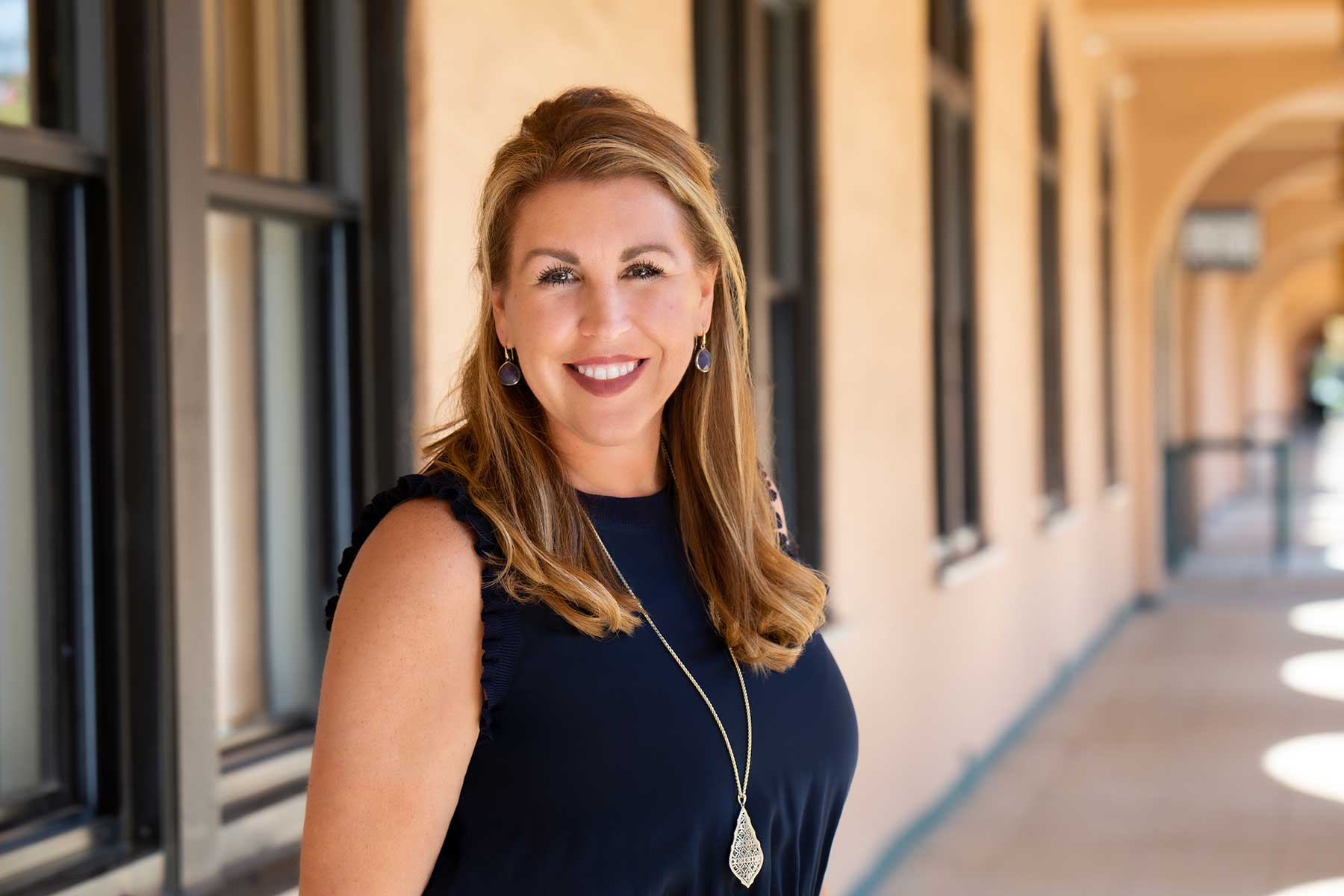 Sara Wacker, APR
Sara E. Wacker, APR is a senior public relations strategist with 18-plus years of experience, working on a variety of local, regional, and national campaigns, projects, and events. She is the general market publicist of record for Feld Entertainment (producers of Disney On Ice®, Sesame Street Live®, Monster Jam®, Marvel Universe Live®, and Jurassic World®) in San Diego, while also representing other regional family lifestyle brands, such as artists, museums and restaurants.
The majority of Sara's tenure in the field has been facilitating media and community relations, corporate positioning and messaging, cause marketing, and special event promotion. Sara has a variety of franchise experience and also works with several small businesses and charities.
Prior to starting her own consulting business, she was the vice president at c3 Communications, Inc., and prior to c3, she worked her way up to a director at Allison & Partners, a global communications firm.
Sara is the past chapter president (2010) for the Public Relations Society of America (PRSA) San Diego/Imperial Counties Chapter, after serving nine years on the board of directors. Her volunteer post includes serving as an Assembly Delegate, representing the PR industry in the region, and leading the chapter's Ethics Committee.
She graduated from San Diego State University's acclaimed School of Communication with a Bachelor of Arts degree in Communication, emphasizing in Public Relations and a minor in Spanish. In 2006, she earned the coveted Accreditation in Public Relations (APR), a mark of distinction for public relations professionals who demonstrate their commitment to the profession and to its ethical practice, and who are selected based on broad knowledge, strategic perspective, and sound professional judgment.
In her spare time, Sara enjoys the outdoors, trying new restaurants, and taking in the latest movie. Sara lives in North County's San Elijo Hills with her husband Ryan, son Jake and two (crazy) Weimaraners, Otis and Winston.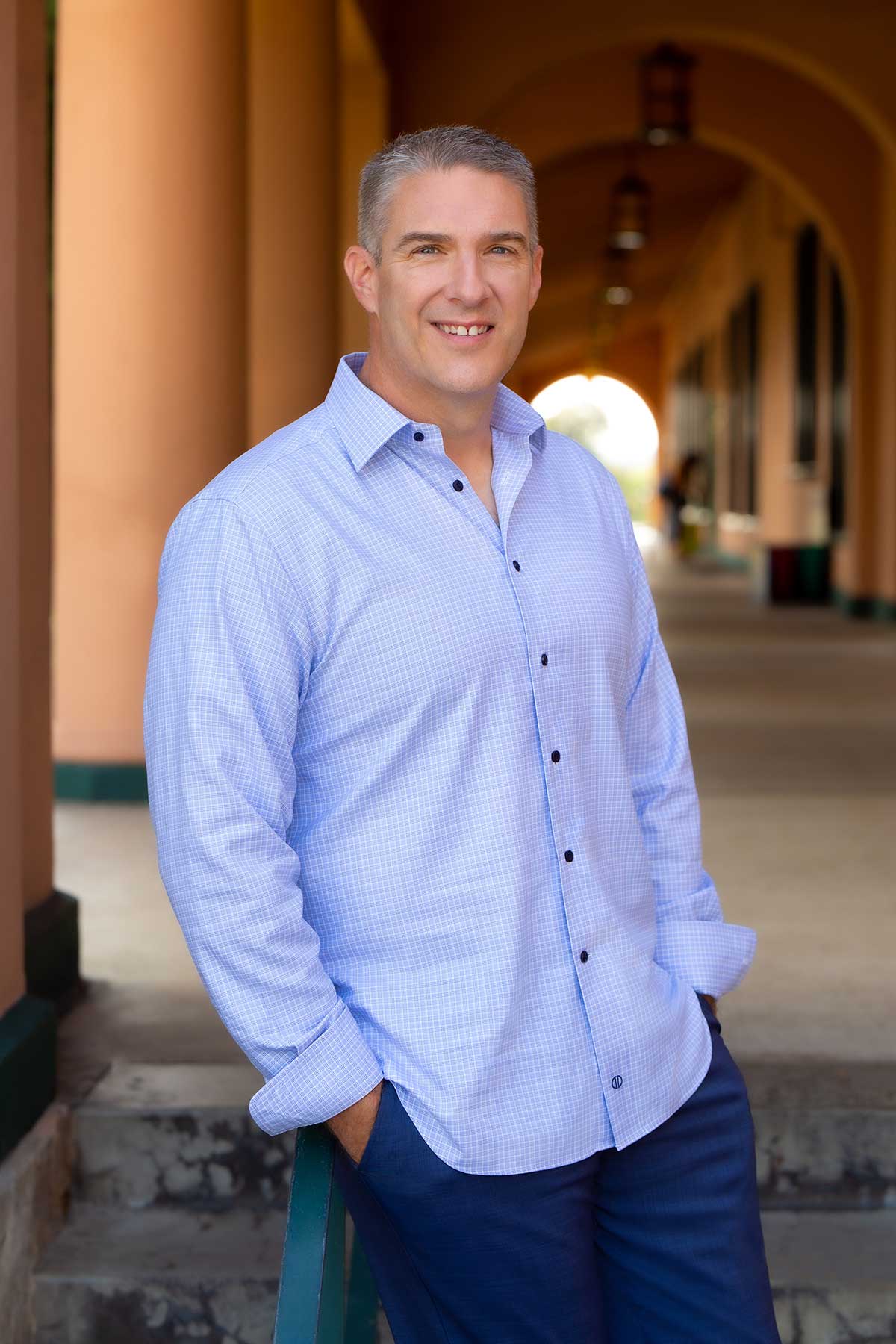 Co-Owner, Director of Operations
Ryan J. Johnson is Co-Owner and Director of Operations for the San Diego-based family lifestyle Public Relations agency.
After more than 15 years as a professional trader, Ryan joins Bloom PR to help oversee client support services. He is responsible for implementing operational policies and procedures, as well as developing and executing growth strategies. Additionally, he manages the budget and handles accounting for the firm.
Ryan's career started as a clerk on the trading floor of the Chicago Mercantile Exchange, then went on to become a professional proprietary trader.
He graduated from National University with a Bachelor's degree in Finance. In 2019, he received a Master's degree in Computer Science Operations and Leadership from the University of San Diego.
Ryan has served on The Rhoades School Foundation board since 2018, where he oversees their annual pizza fundraiser, each year. In addition, he is also a regular volunteer for Feeding America, San Diego.
In his spare time, Ryan enjoys the outdoors, hanging out with fellow parents at the hockey rink, and occasionally, partaking in an organized charity run. He lives with his wife Sara in North County's San Elijo Hills, with their son, Jake.
Grow Your Business with a Solid PR Strategy