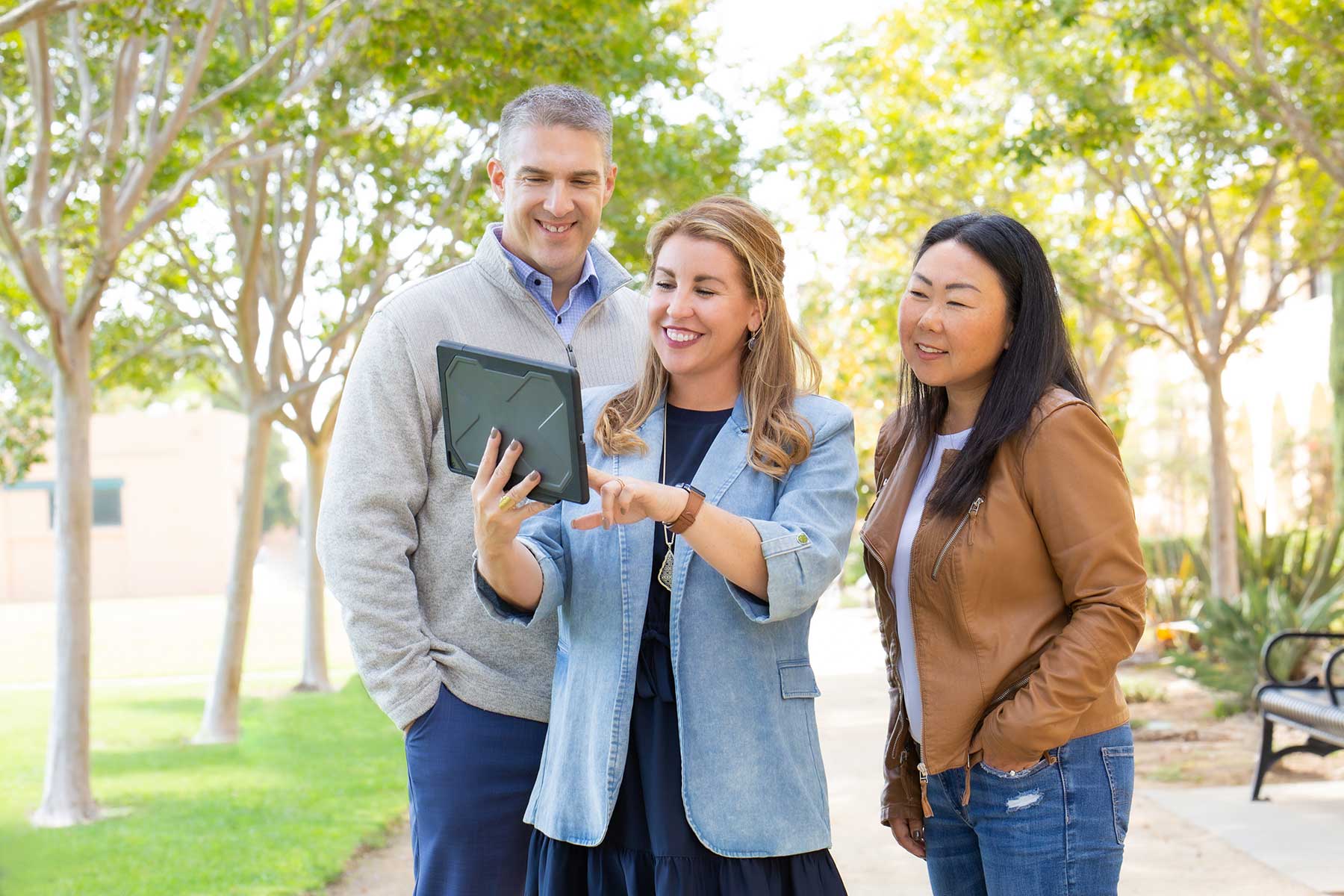 Helping Businesses to Grow & Bloom
Our mission is to authentically connect lifestyle businesses with the families they serve.

Create a Lasting Impression
Public Relations is building mutually beneficial relationships with key publics. How is your business doing?
We want to live in a world where greetings are met with a big, warm smile; typos don't exist, and caramel mocha lattes are fat-free and calorie-free.
How We Work
Seeking PR counsel is like dating, it's important to find the best person that you can relate to, and will enjoy having as part of your team.
We work with family lifestyle brands, with a focus on education, entertainment and health, and wellness.
We care deeply about our clients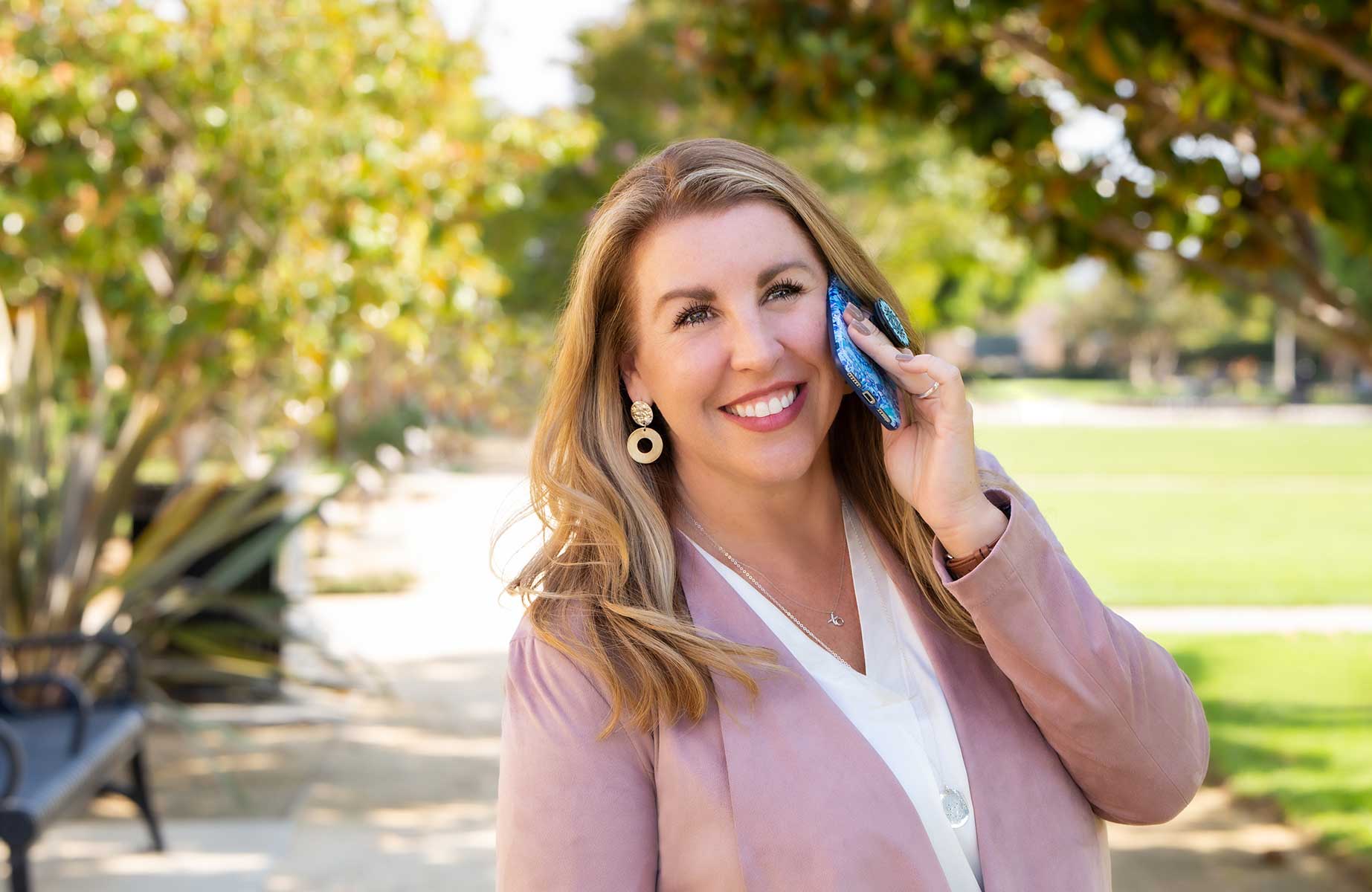 Creatively reach target audiences through a variety of media outlets.
Gain Exposure and Recognition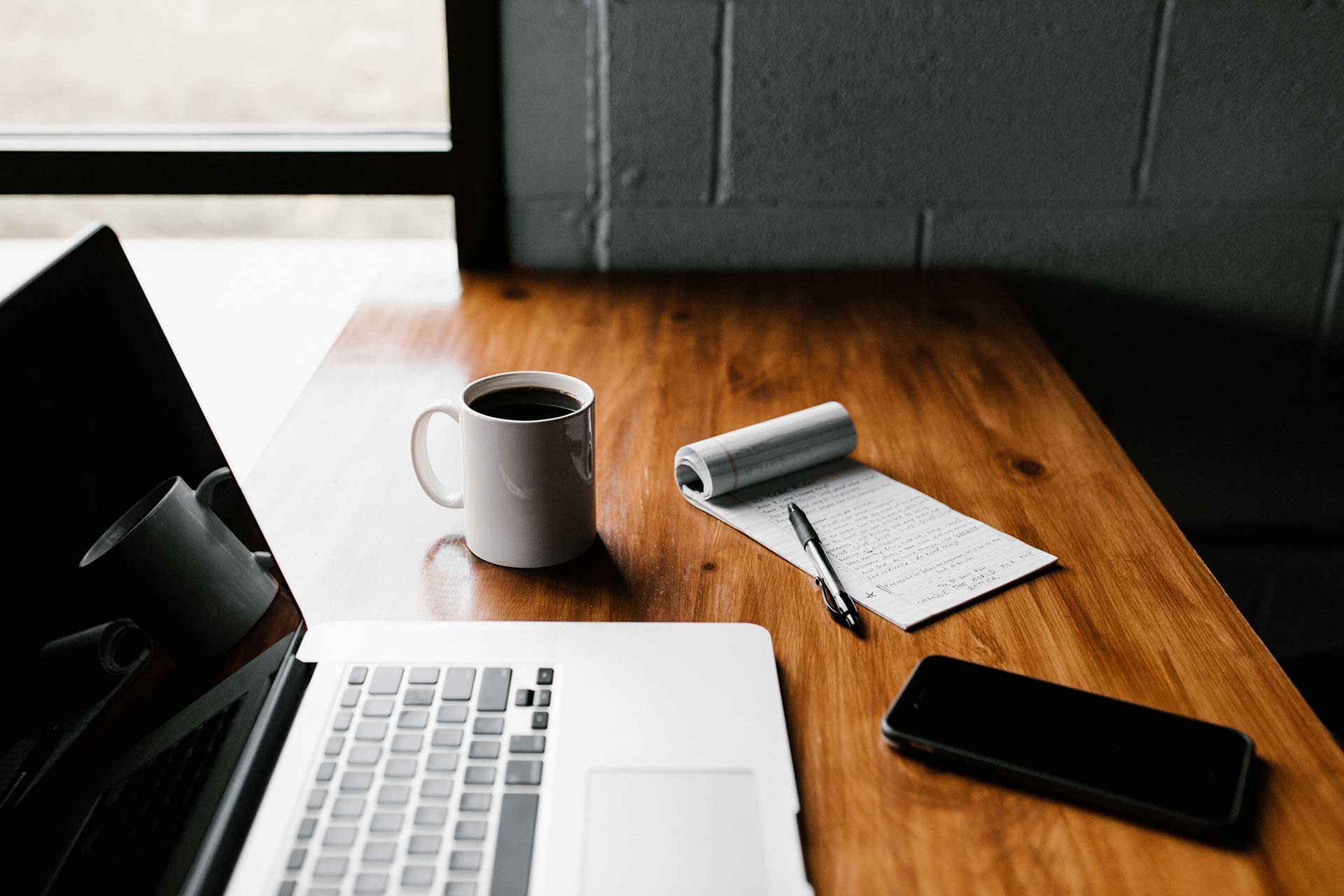 A thoughtful approach to reach tangible, business-related results.
Recent Client Broadcast Coverage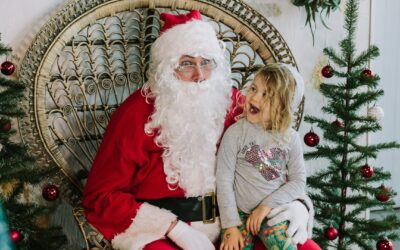 Makers Arcade Holiday Fair, sponsored by the Port of San Diego, returns to the Broadway Pier for the 7th year – Saturday, Dec. 2 and Sunday, Dec. 3 from 10:00 a.m. to 5:00 p.m. The popular annual shopping event will host over 135 local makers for a seasonal shopping...
I am consistently amazed and impressed with her incredible media relationships, creativity, attention to detail.
Having worked with Sara for over 10 years now, I am consistently amazed and impressed with her incredible media relationships, creativity, attention to detail and excellent work ethic; Sara has delivered stellar PR results for all our Feld Entertainment shows in the San Diego market and truly would highly recommend her as a true PR professional!
Deciding to work with Sara Wacker has been the best decision Ruth and Emilia have made. We began working with Sara over 2 years ago, and through her efforts we grew from a duo no one knew anything about to a duo people were familiar with and wanted to partner with!
Sara's sunny personality makes her a pleasure to be around, and she continuously arranges new press opportunities for us both on television and in newspapers, journals and blogs. Not only has Sara arranged great local press coverage for us, but when we went on our west coast tour she was able to arrange press coverage for our concerts from San Diego all the way up to Seattle!
Sara is well connected and well respected by everyone, and she bends over backwards to do the best job she can for her clients. You will not regret your decision to work with Sara.
Current Clients
Bloom PR is currently working with the following family lifestyle brands.