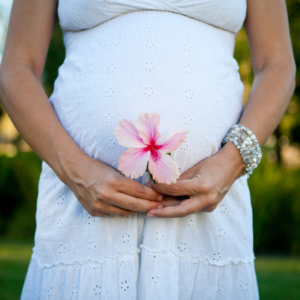 San Diego Moms hosts BLOOM, an event for new and expecting moms on Saturday, May 6 from 10:00 a.m. to 1:00 p.m. at Joya Kitchen (10275 Science Center Drive, 92121) in San Diego's UTC.
This exclusive event is designed to bring new and expecting moms the latest must-have products, as well as the newest information possible from local experts. At the event you will be able to explore 30-plus exhibitors, ranging from baby brands to local healthcare providers.
"Motherhood is a remarkable and challenging journey. We wanted to provide new and expectant moms a unique experience that pampers, educates, and connects them all in one place," said Niki Jones, owner and event organizer of San Diego Moms. "For me, one of the most important aspects of the event is truly the connection, because no one should go through this journey alone."
Tickets start at $25 and are on sale now at www.sdmomsbloom.com.
BLOOM is presented by Children's Primary Care Medical Group, the largest pediatric primary care group in San Diego and Southwest Riverside counties.